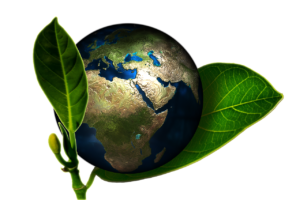 12th September, 2016
Liquid waste has the potential to seriously harm the environment, soils, plants, animals and human health. As a business that handles liquid waste, it is your responsibility to ensure doesn't threaten the surrounding environment. This might mean selecting the right liquid waste removalist or simply educating your employees on how to respond to a spill correctly.
Here are the steps to ensuring you are treating your liquid waste in an environmentally sustainable way.